Skip In
You have left skipline.com

Skip-Line's representative in the Middle East
Serving the GCC & Middle East, Africa, and Asia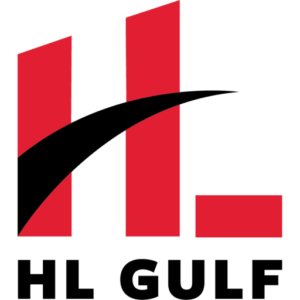 Skip-Line Products for the Middle East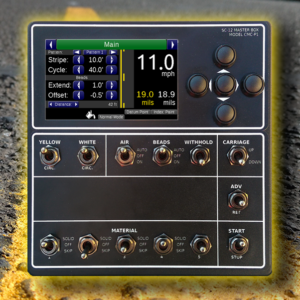 The most advanced skip timer on the market. Provides advanced striping truck control via a single, integrated electronic system.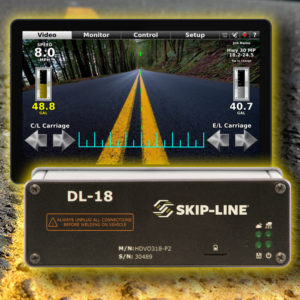 Data Logging should be a tool, not a chore. The DL-18 is an essential tool to help reduce material waste and costly application mistakes. 
Outside of the regions served by HL Gulf?